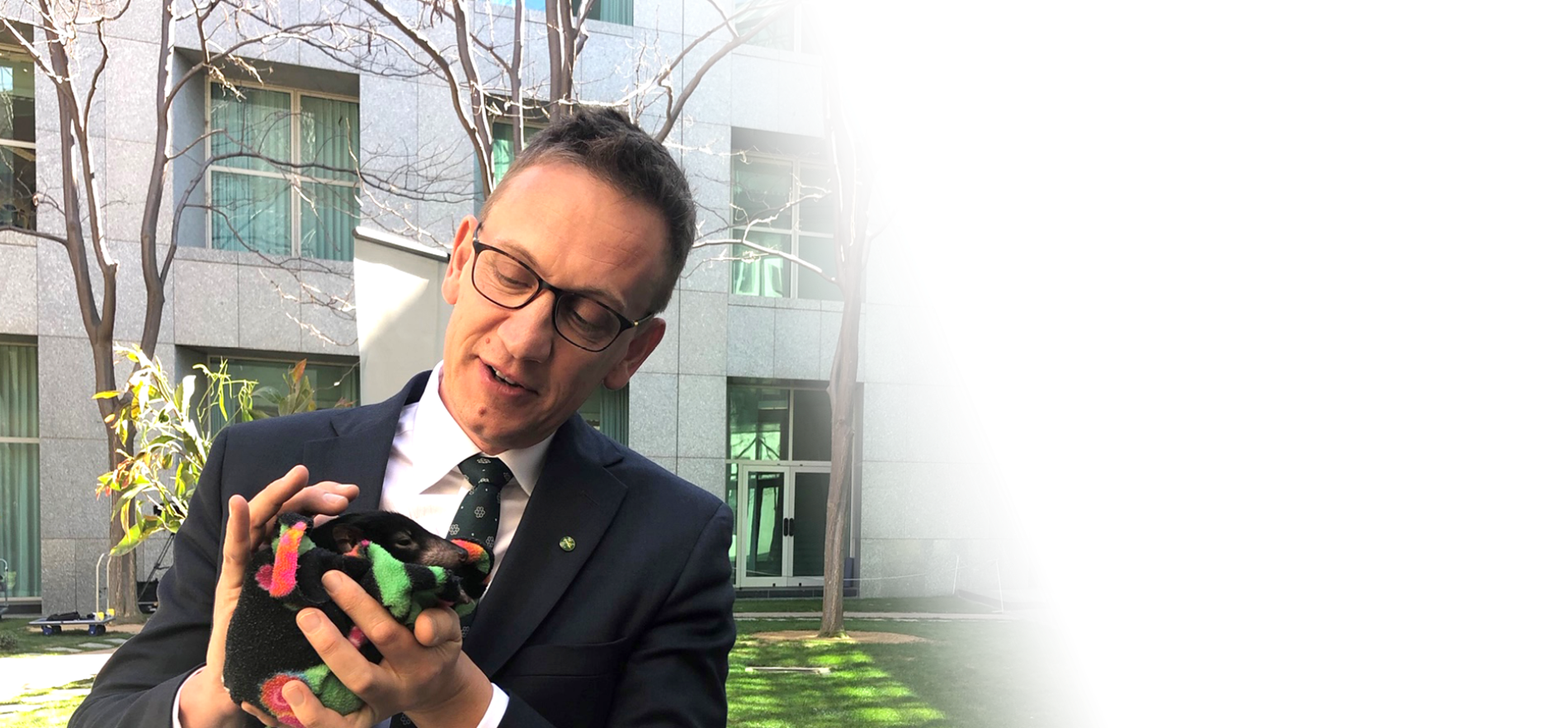 Donate to
Julian Hill's Campaign 
I'm asking for your help, so I can continue to speak out about fixing local and national problems.
The electoral redistribution means the seat of Bruce will be harder to hold at this election.
You deserve a government that's on your side – not more empty promises and poor excuses from the Liberals.
Thank you for your vital support.
The first $1,500 of total donations to a political party from individuals in a financial year are tax deductible.