The Community Action Network is the grassroots organising arm of Labor. House by house, street by street our network of organisers and literally thousands of Labor supporters are taking action in their neighbourhoods to bring positive change to their community, their state and their country.
The Community Action Network is about people. Labor people, getting together to fight for what we believe in.
Join our movement.
Our movement needs your voice more than ever. Join over 5,000 Community Action Network supporters across regional Victoria and metropolitan Melbourne that are organising for a better future.
Our training
empowers
volunteers
to take
action.
CAN is committed to training our field organisers and volunteers. By developing their organising skills we empower them to become the most effective agent for change in their local communities.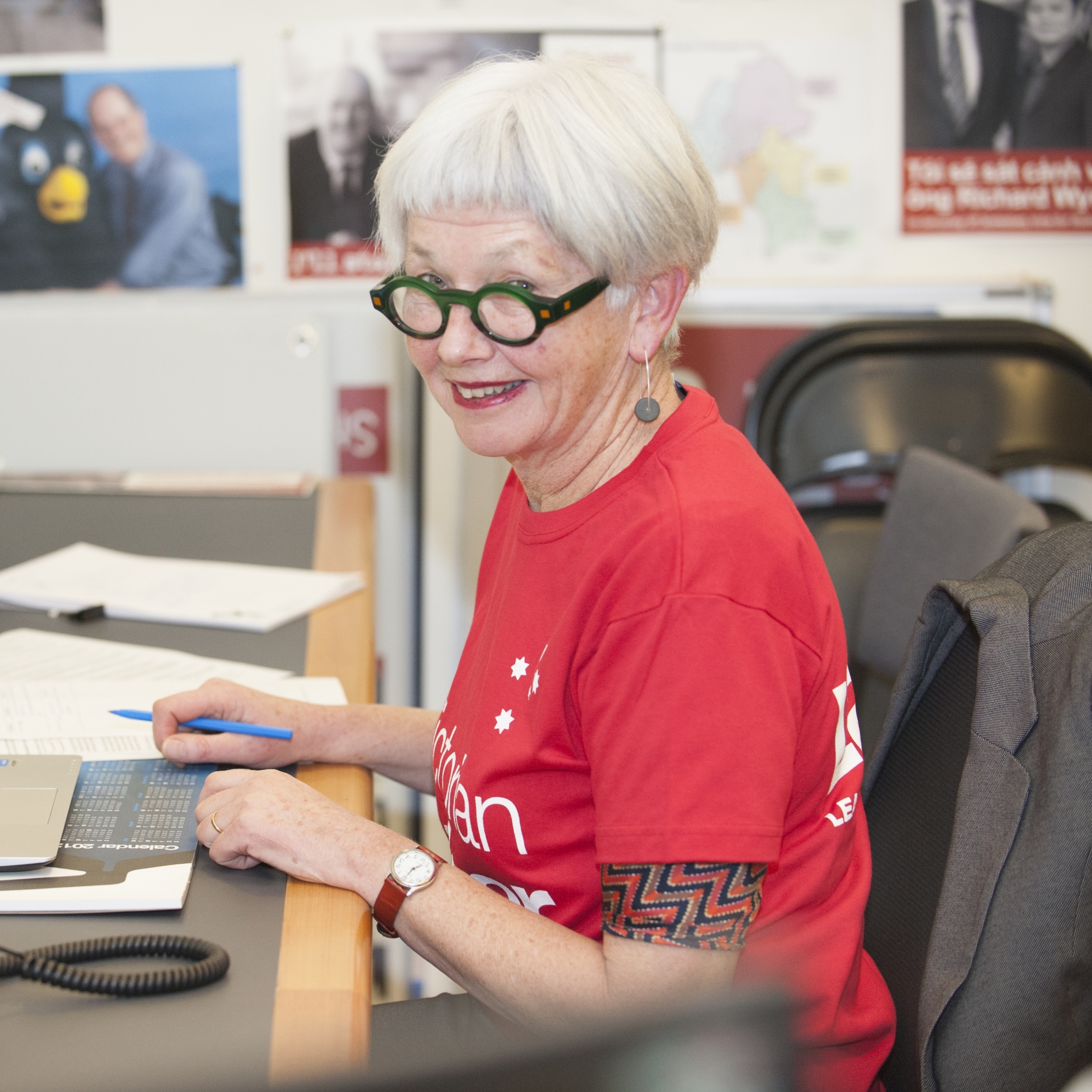 Action comes in many forms. It's about you talking to your neighbours about what's at stake. You have the power to shape your community.
Change starts here. 
Change doesn't happen by hitting like on Facebook, you have to fight for it. Our Community Action Network organisers and volunteers are mobilising your community for change.