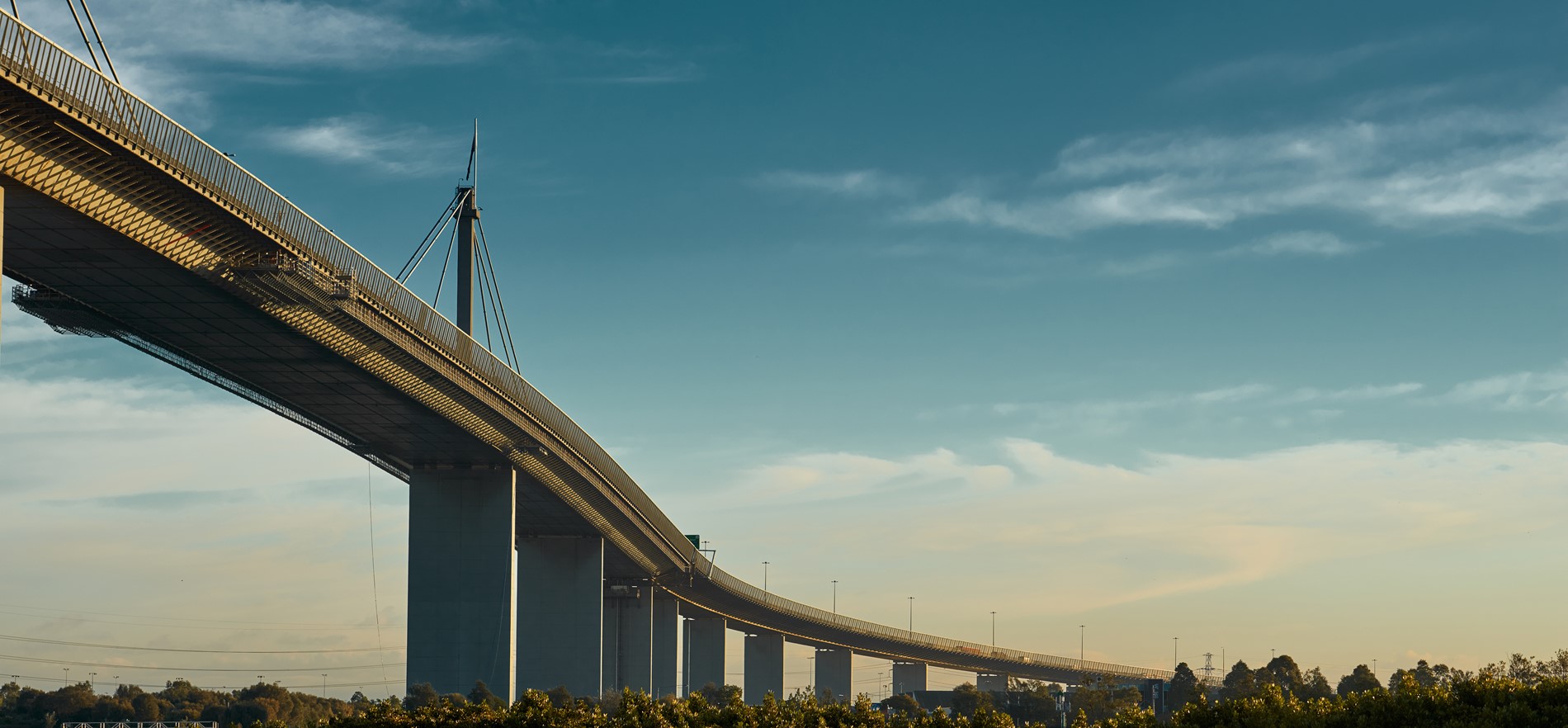 Donate to Victorian Labor
Our grassroots campaign is powered by our members, volunteers and supporters just like you.
Whether it's $5 or $500, your contributions are helping us continue to fight for Victorians.

Note that all donations are subject to our donation Terms and Conditions.
This donation form is to support Victorian State Labor. Donate to Federal Labor in Victoria →
The first $1,500 of total donations to a political party from individuals in a financial year are tax deductible.