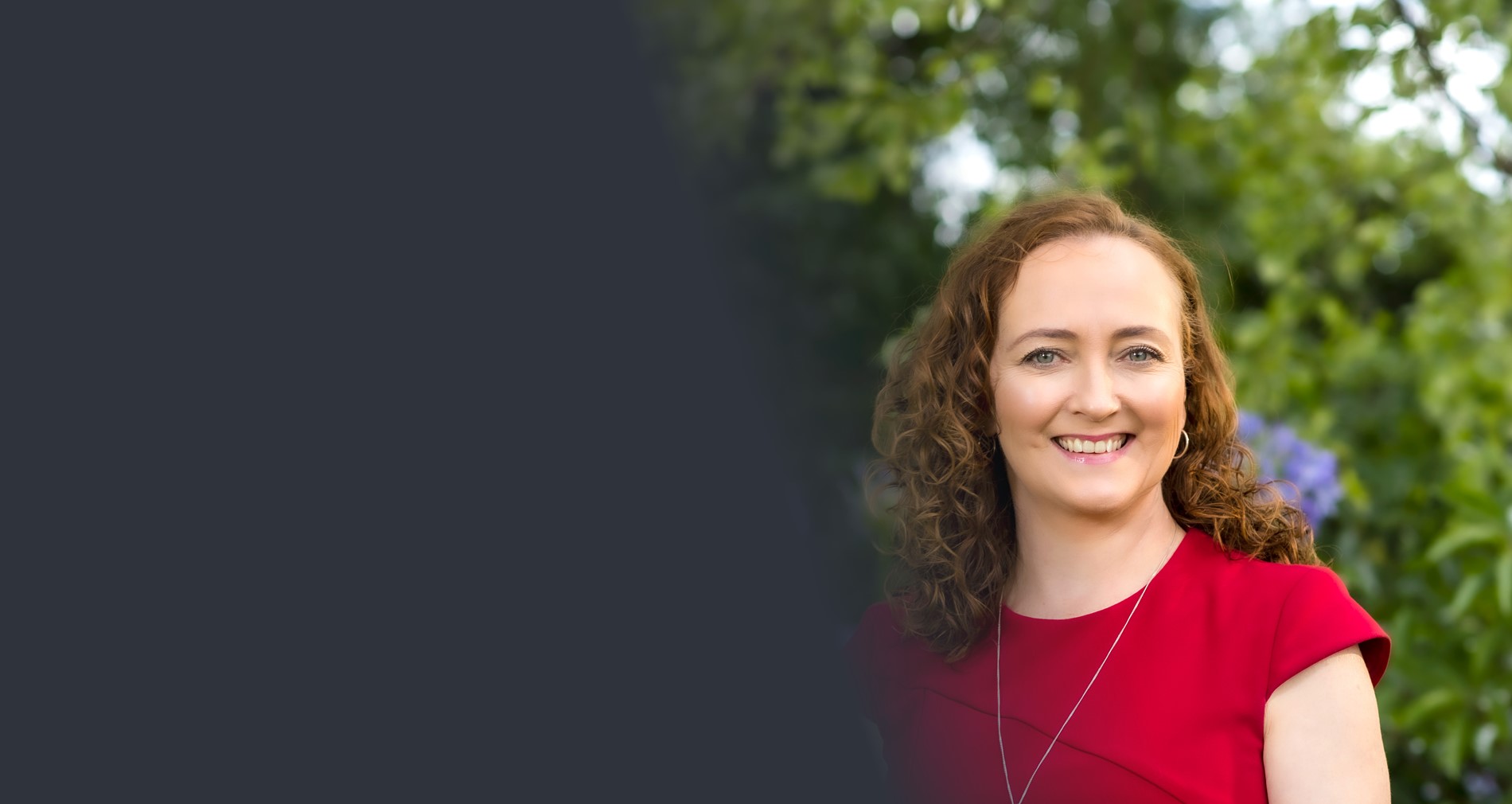 Volunteer for Mary Doyle and Labor in Aston
Sign up at the form on this page to have a member of Mary's team contact you about volunteering for Aston. Alternatively, you can find details of upcoming volunteer opportunities in Aston and register for the particular event(s) via the button below.
Mary Doyle and I'm the Labor candidate for Aston in the upcoming by-election.
I grew up in housing commission, I'm the youngest of nine kids to a mum who's now in Aged Care. I have two kids myself and I care for another. I've been a call centre worker, a cleaner, a singer in a band, and helped working families for most of my working life.
The choice is clearer between a Prime Minister who is delivering a positive plan for all Australians or Peter Dutton, who only offers a return to that divisive, cold and careless past.
I'll be out every day to give Aston voters the news we couldn't give them in 2022 – that they have a government right now acting on climate change, dealing with the rising costs of living, making energy bills cheaper and creating history with a Voice to Parliament for First Nations Australians.
I want to be a part of making that positive change happen for Aston and for our country. Sign up below to be part of our campaign, or donate here to help us get our message out.